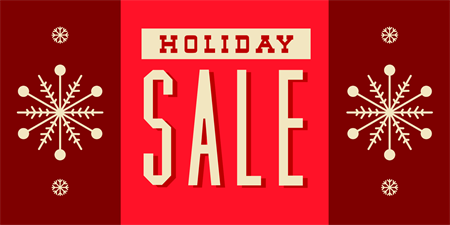 Oh, yes, everyone, it is time to get your holiday jingle on! Stock up on resources to bring joy and a love of learning to your classroom, act as Santa to yourself, your colleagues and/or your students and fight the winter doldrums with some fresh resources! So much good can be achieved in one shopping event!
What is on sale, exactly?
20% off anything in stock (code HOHO20)
30% off teacher resources* (code HOHOHO30)
Academic Word List Cards are normally $12.95, but during the sale are only $6.47 a set when you purchase 5 or more sets (code HOHOHOAWL!) !
Place your orders online by December 22nd! If you are in the Toronto area, you can also come by our showroom to shop the sale in person (and check our our bin of misfit books that are discounted something crazy!).
*Discounts apply to regular priced items only.