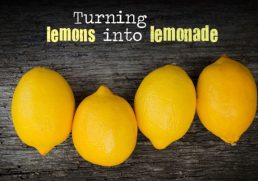 Mexican president Enrique Peña Nieto has the ambitious plan of making all Mexican students billingual within 20 years. The plan is ambitious for obvious reasons, but also because the country already is lacking enough English language teachers.
So a very clever plan has been hatched. At least three flights of deportees fdrom the United States arrive in Mexico every week; this number is expected to increase soon as Trump's orders are more fully executed. The sitation is tragic in many ways, but the Mexico City Citizens' Council has hatched a fairly clever plan to make the most of this situation: they will encourage and support many of these deportees to become English teachers! 'We send one or two generations of people to the US and now we are receiving them back with education, two languages, international experience and a high immigrant work ethic', Council president Luis Wertman explained.
Read more in the EL Gazette.